LIVE MUSIC
DON'T MISS THE WEST COAST BAND (below) - 25th September 2021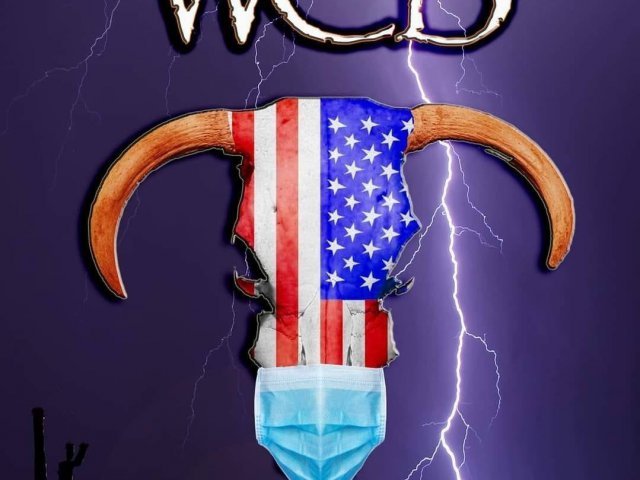 SATURDAY 25th SEPTEMBER 2021 FROM 7pm
The Proudfoot Institute, Moffat
THE WEST COAST BAND
playing a lot of Eagles and West Coast US artists from the 70's
Click HERE to listen
THE DJOOKs
a fabulous duo playing bluesy, country rock with fantastic vocalist, Bob Davidson
BEAUTIFUL POISON
playing an ecclectic mix of acoustic covers, fronted by the beautiful vocals of Yiota
IAN K Brown
a veteran of the festival circuit and an extremely entertaining performer and storyteller.
And don't forget you can book tickets to Ian's brilliant Ukulele workshop on Sunday 26th September HERE
FRIDAY 24TH SEPTEMBER FROM 8pm
The Annandale Arms Hotel, Moffat High Street
DAVE DICK & IAN Gray
FANTASTIC BLUES DUO FROM MOFFAT - NOT TO BE MISSED!!
SATURDAY 25TH SEPTEMBER - MOFFAT TOWN HALL
THE BUDAPEST CAFE ORCHESTRA
WONDERFULLY ENTERTAINING MUSICIANS WHO HAVE COMPOSED A PIECE EXCLUSIVELY FOR THE EAGLE FESTIVAL - WHAT LOVELY GENTS!
UPPER NITHSDALE YOUTH PIPE BAND
SATURDAY 25TH SEPTEMBER 4PM - MOFFAT HIGH STREET
Click HERE to listen
MORE ACTS COMING SOON - WATCH THIS SPACE!!