Meet the Team
Project Board

The South of Scotland Golden Eagle Project is overseen by a Project Board made up of representatives of the partner organisations, drawing on knowledge and experience from within their organisations across Scotland to make this a strong and successful project.

Mark Oddy, Chairman
Mark is our independent Chairman. Mark has a background in land management and joined the Buccleuch Group as estate manager of the Eskdale and Liddesdale estate in 2003. Today he acts as an independent consultant throughout the UK.
Mark is an independent panel member of The Grouse Moor Management Group established in November 2017 by the Scottish Government, Chairman of the Langholm Moor Demonstrating Project and sits on the Peatland Code Technical Advisory Board to IUCN Peatland Action. In the past he was involved with the Environment Council Hen Harrier project. Before joining Buccleuch, Mark managed estates in North Devon, Exmoor and North Yorkshire.
Sarah-Jane Laing, Scottish Land & Estates
Sarah-Jane is Director of Policy and Parliamentary Affairs for Scottish Land & Estates, the organisation that represents the interests of Scotland's landowners and rural land based businesses. This constituency, which manages and looks after much of Scotland's habitats and wildlife, is very important to this project as close collaboration and cooperation will be crucial factors to achieving success. Sarah-Jane brings this support to the project and the ability and contacts to assist with appropriate communications and stakeholder engagement, both important areas of the project.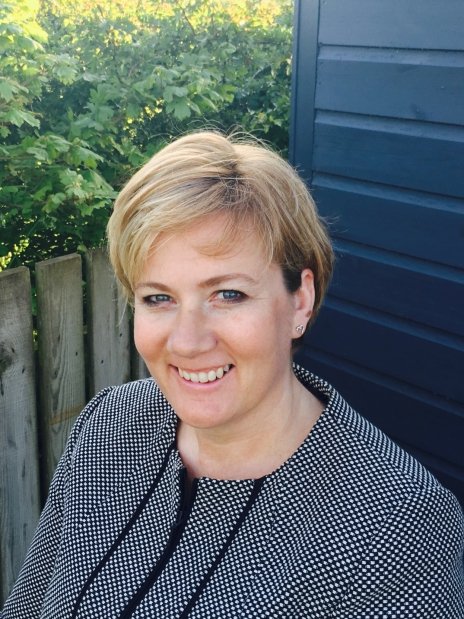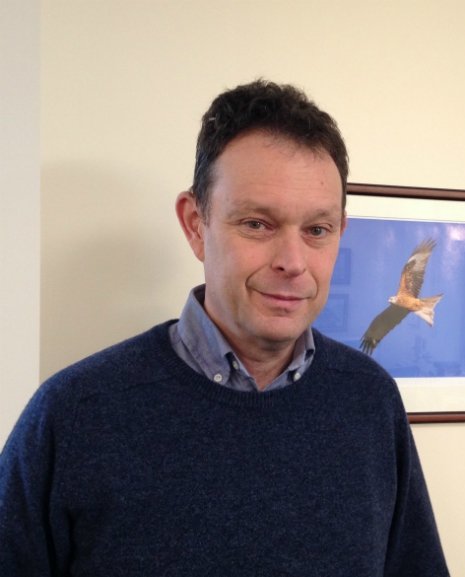 Duncan Orr-Ewing, RSPB Scotland
Duncan is Head of Species and Land Management for RSPB Scotland based in Edinburgh and a qualified Chartered Surveyor. Duncan is part of the RSPB's Scottish Management Team responsible for the management of our nature reserves, advice to land managers, species recovery and policy work; as well as working with the authorities to tackle wildlife crime.
Professor Des Thompson, SNH
Des is Principal Adviser on Biodiversity in SNH. He chairs the UN Convention on Migratory Species Raptor MoU Technical Advisory Group, which is developing action plans for African and Eurasian birds of prey. He has considerable experience of advising on raptor translocations and draws on much international experience.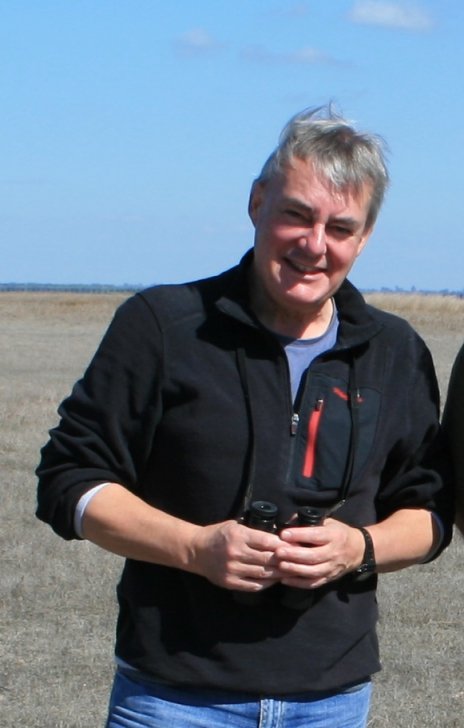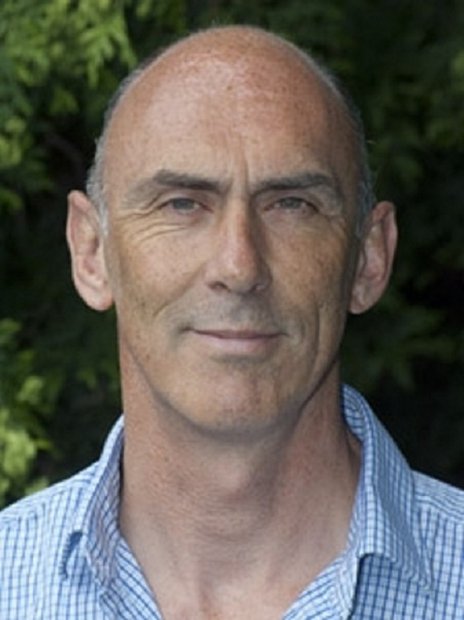 Colin Edwards, Scottish Forestry
Colin is Policy Adviser for Environment and Biodiversity for Scottish Forestry with over 33 years' experience in forest research and operational delivery. He currently leads on policy for forests in relation to habitats, species and wider ecosystems in Scotland - including work with policy colleagues across Scottish Government and others across the forestry sector to identify and address policy needs, provide advice to promote good practice, and respond to requests for information regarding forest management for habitats, species and ecosystems.
Pip Tabor, Southern Uplands Partnership
Pip graduated in Biology at the University of York, went on to do a PGCE teaching qualification and then taught science in a Humberside comprehensive school for 4 years. He left to work as a volunteer teacher in a high school in Bhutan for the next three years. He then joined Voluntary Service Overseas (VSO) as Field Officer and helped run a programme of 35 volunteers working in education, health, agriculture, construction and information technology. In 1993 he undertook an MSc in Natural Resource Management at Edinburgh University and then joined Scottish Natural Heritage in the Borders where he was Area Officer for 5 years.
In 1999 he was appointed Project Manager of the Southern Uplands Partnership (our host partner) which has grown to be a major player in rural development in Southern Scotland. The SUP has undertaken a wide range of sustainable land-use projects including nature-based tourism, access, local food, renewable energy, natural and cultural heritage, carbon management, rural housing and community capacity-raising. Sustainable land-use and increasing awareness of what this means is at the heart of the work of the Partnership which is a registered charity and limited company.