friday 22nd september 2023
Ticketed EVents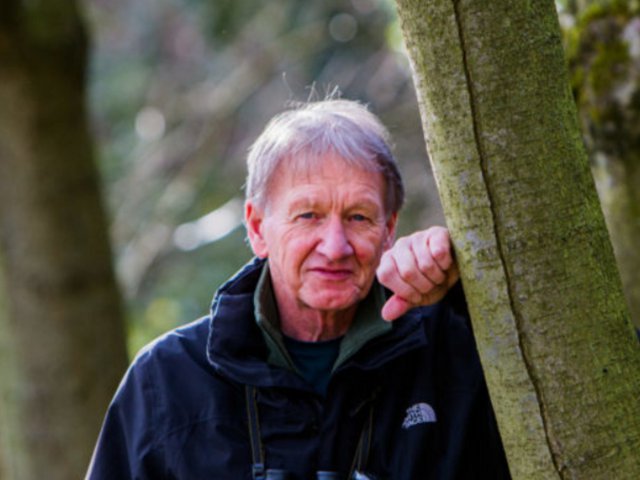 jim crumleywith DES thompson & chris rollie
@ The Old Well Theatre, Old Well Road, Moffat DG10 9AP
Scotland's leading wildlife author, Jim Crumley will be presenting excerpts from his many wonderful books about Scotland's Golden Eagles and the stunning landscapes they inhabit. NatureScot's Professor Des Thompson will be joined by Chris Rollie in a talk celebrating the life and work of Derek Radcliffe in the south of Scotland, described by Des as 'a raptor icon and conservation enigma'.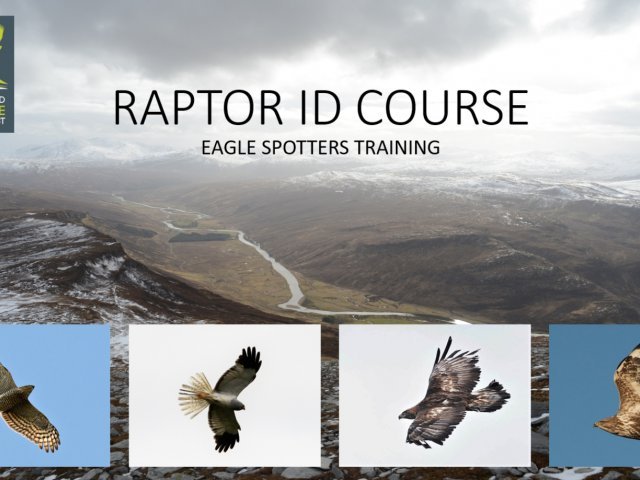 raptor identification course
@ The Buccleuch Arms Hotel, Moffat High Street, DG10 9ET - 11.00 - 13.00
An entry level course aimed at helping visitors and locals to recognise the many species of birds of prey that they may encounter in the Southern Uplands.
LIVE MUSIC: CLAN BLUES
@ The Annandale Arms Hotel, The High Street, Moffat DG10 9HF (Hotel Bar) - 9pm - Late
Clan Blues play a selection of blues and country music and feature the fantastic slide guitar playing of Dave Dick, retired wildlife crime officer, author and raptor worker.
FREE - NO TICKETS REQUIRED