Support the South of Scotland
Golden Eagle Project
Help us create a future for the Golden Eagle in the south of Scotland
(your donation will be processed through the Southern Uplands Partnership donation page on Peoples Fundraising)

Daily Updates during Lockdown
First of all, we hope wherever you are in the world, that you are safe and well and those you care about are equally so.
With everyone stuck indoors (including all of us!), we thought this would be an excellent time to begin to share some of the images, videos and stories from the first two seasons and to increase the frequency of posts on the Blog (that wouldn't be hard, we hear you say!!)
So, from today, there will be a new image, video or update on the blog by 10am daily- hopefully it will offer a wee distraction from the current situation for the next few weeks or so!!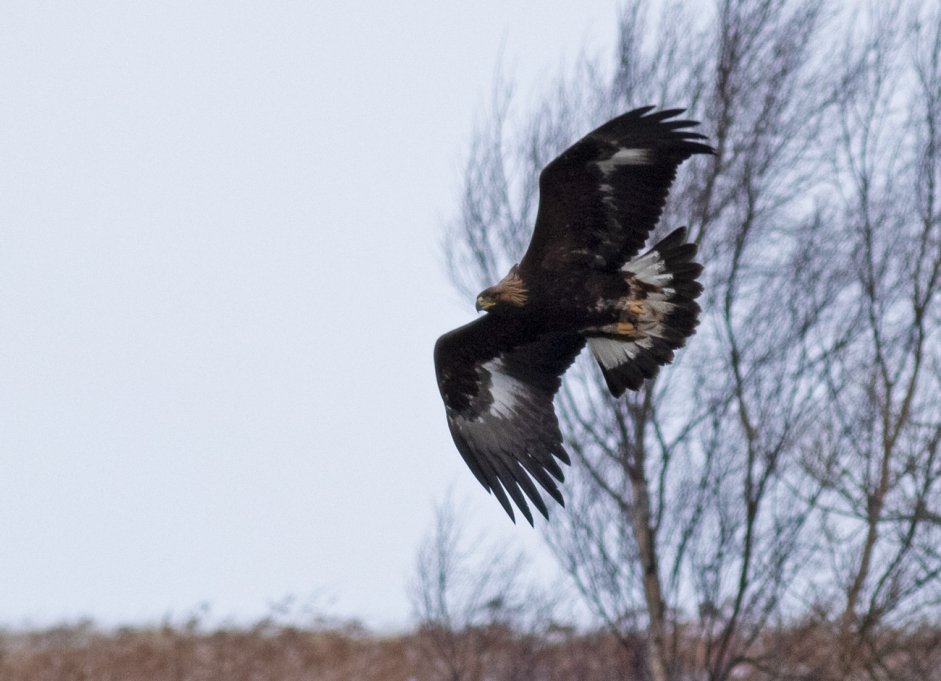 Not only that, but for all the youngsters stuck at home being driven mad by their parents (and vice-versa!) we will include Eagle based activities which can be followed indoors or out to try to help keep eager young minds active until normality returns. The first of these activities will be posted early next week.
If any of the fantastic educators, leaders or volunteers we have worked with during Eagle Schools have any activities, ideas or suggestions they would like to share we will happily share them on our page.
So here is Lockdown Video No 1 plus a few photos from the archives. Top photo is a sketch of Emily (121) from earlier this year. Second photo is Emily again hunting a rabbit warren and the last video is Beaky (C11) in the Moffat Hills during Jan 2019.
Thank you for your continued support, keep checking back for news but most importantly, Stay safe, stay well and stay in – and keep your eyes on the sky wherever you are!
Eagle Update:
Beaky has returned from a brief jaunt to the North Pennines and has rejoined her contemporaries in southern Scotland.