Support the South of Scotland
Golden Eagle Project
Help us create a future for the Golden Eagle in the south of Scotland
(your donation will be processed through the Southern Uplands Partnership donation page on Golden Giving)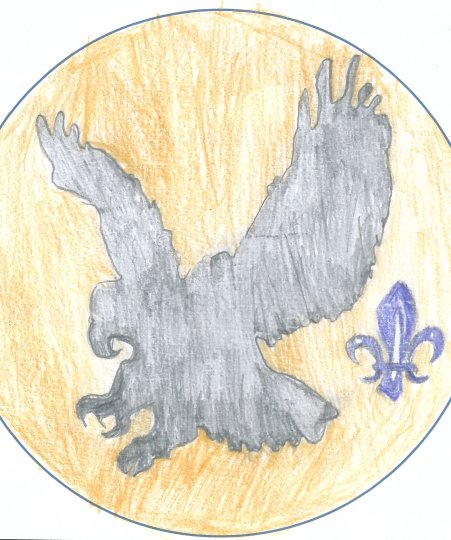 And the winner is...
Not just one winner but three!
Following the launch of our Eagle Champions Badge in partnership with Scouts Scotland, we asked Innerleithen Cubs to submit their designs for the badge that will eventually be worn by Cubs who complete the Eagle Champions programme. With all entries in, we now have our winners...
*Congratulations to: Henry, Moya and Archie*
Chosen by the team at the South of Scotland Golden Eagle Project, the three winning designs have been sent off to our badge designer who will take inspiration from all three for the final production.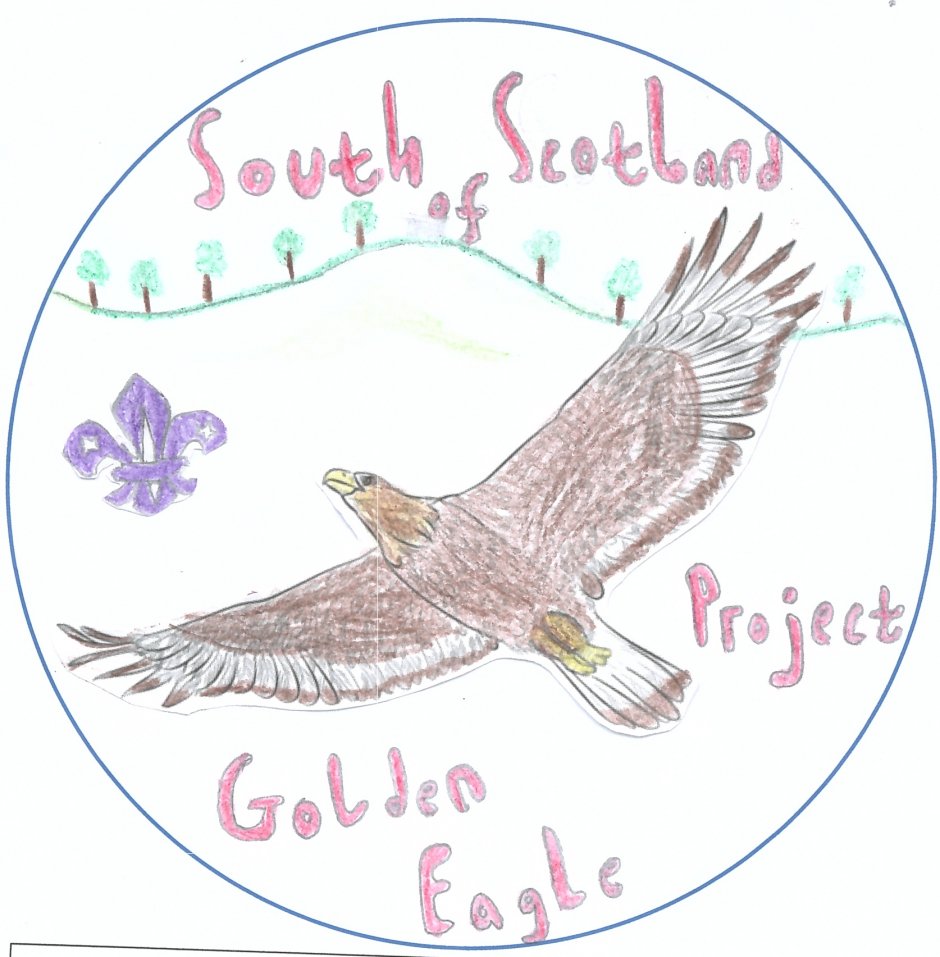 Our pilot programme with Innerleithen Cubs is well underway featuring activities such as Eagle Olympics with Cubs testing their strength, speed and eyesight compared to that of an Eagle.
With two more session to go we have plenty still to do including a special linkup with Wild Tree Adventures and Traquair Estates to allow the Cubs their very own eagle-eyed view!
Silhouetted eagle: Archie
Soaring eagle: Moya
Portrait eagle: Henry