Support the South of Scotland
Golden Eagle Project
Help us create a future for the Golden Eagle in the south of Scotland
(your donation will be processed through the Southern Uplands Partnership donation page on Peoples Fundraising)

Eagle Schools Home Edition #7
Read Eaglet's Blog #1 and answer questions about young Emily's journey South in the latest Eagle Schools Home Edition activity from Community Outreach Officer Philip Munro.
Learn more about Emily and translocations in this, the first of a series of blogs about the Eaglets and their short time with us before release into the South of Scotland.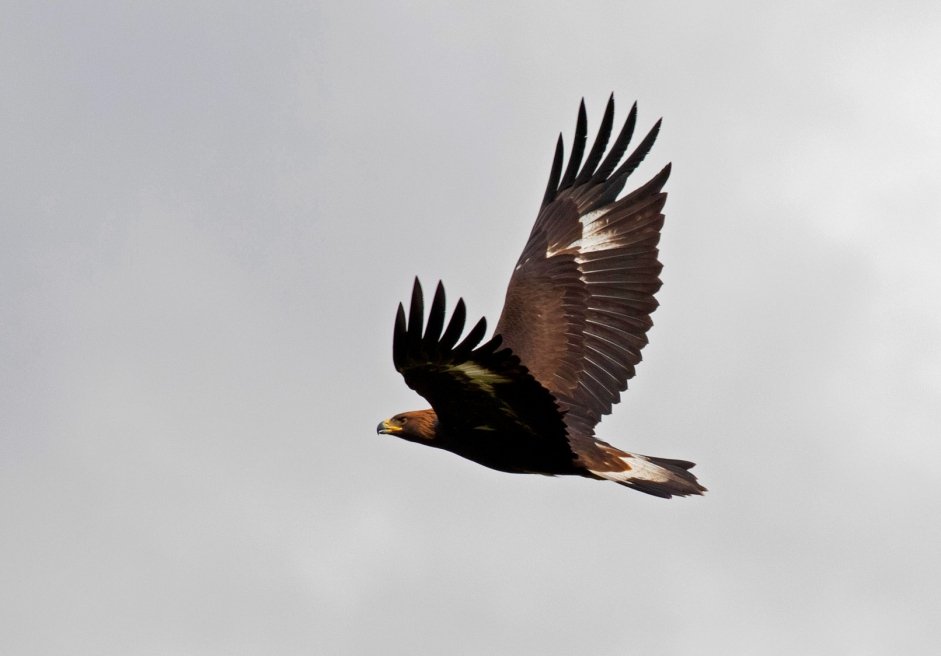 Don't forget to come up with your very own Emily the Eagle story. It could be about her journey South, her first night in the aviary or what she might be doing now.
Send it to us and if we use it on the blog we'll send you your very own Emily the Eagle pin badge as a thank you for all of your hard work!!
Have fun, stay safe and we look forward to hearing your stories soon! As usual send your work to rick@sup.org.uk
ENJOY!