Support the South of Scotland
Golden Eagle Project
Help us create a future for the Golden Eagle in the south of Scotland
(your donation will be processed through the Southern Uplands Partnership donation page on Peoples Fundraising)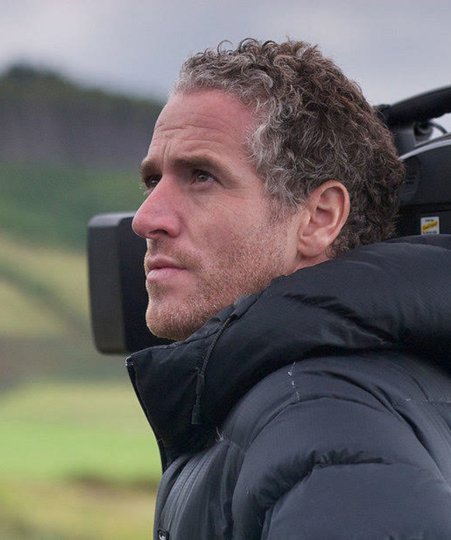 Gordon Buchanan confirmed for Moffat 2021
We are delighted to announce that top Scottish wildlife film-maker Gordon Buchanan will present the virtual keynote talk at the Moffat 2021 festival this September. Gordon will present his talk about Golden Eagles and Scottish wildlife via the internet on the evening of Friday 24th September 2021.
Renowned wildlife author and owner of Aigas Field Centre, Sir John Lister-Kaye is also presenting a talk earlier that evening.
Speaking of his involvement, Gordon said: "I'm delighted to be part of the South of Scotland Golden Eagle Project's first ever Golden Eagle Festival and to support their important conservation work to ensure golden eagles once again flourish in southern skies."
"The thrill of seeing a golden eagle soaring over a Scottish hillside is an unbeatable experience. Each glimpse of this magical bird is special, but they should and could be more common in the south of Scotland."
Watch this space for tickets and more Moffat 2021 updates!