Support the South of Scotland
Golden Eagle Project
Help us create a future for the Golden Eagle in the south of Scotland
(your donation will be processed through the Southern Uplands Partnership donation page on Peoples Fundraising)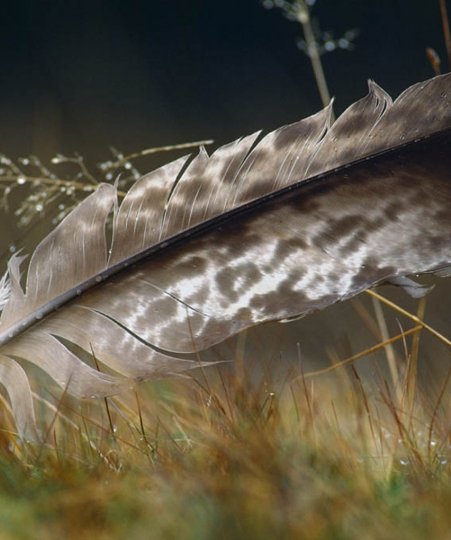 Latest News and Covid-19
The past few months have been trying for everyone and while COVID-19 restrictions have wrought major changes on the work of the SSGEP team, they appear to have had little effect on the four project Eagles who continue to roam the Southern Skies of Scotland.
We carefully respected Government advice on Covid-19 restrictions, which prevented fieldwork during the critical time for nest monitoring, meaning we were unable to translocate any young eagles this season.
Looking to the future, we are preparing for translocation in 2021 and looking to maximise numbers for release. We greatly appreciate the continued support and encouragement of land managers and raptor workers whose work is so vital to the Project's success.
We are working hard to find ways to increase our online presence and are adapting our educational and outreach work in accordance with new guidelines, as well as rescheduling Moffat 2021 festival in September.
Until then, stay safe, stay well and keep your eyes on the skies.
Warmest Wishes,
The Eagle Team