Support the South of Scotland
Golden Eagle Project
Help us create a future for the Golden Eagle in the south of Scotland
(your donation will be processed through the Southern Uplands Partnership donation page on Peoples Fundraising)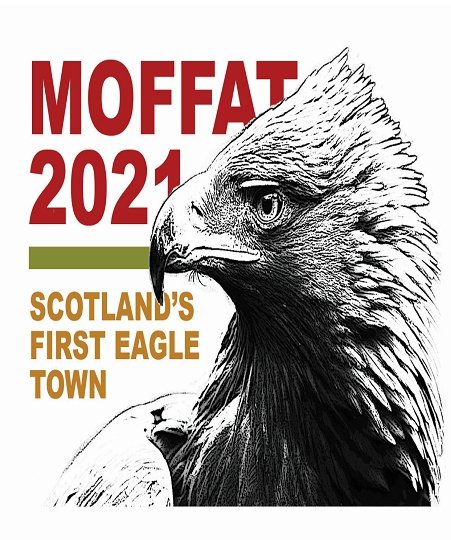 Moffat 2021
MOFFAT 2021
Join us to celebrate Scotland's First 'Eagle Town' - 19th - 26th
September 2021!!
With this year's festival unavoidably cancelled the South of Scotland Golden Eagle Project and the town of Moffat look forward to welcoming you all to the mini-highlands of the Southern Uplands next September!
With some fantastic speakers, musical acts and artists already confirmed and an incredible amount of support and talent from the town itself, Moffat 2021 is shaping up to be even bigger and better than it would have been this year. Stay tuned for more info COMING SOON!!
Massive thanks to the wonderful Iolo Williams for his video of support for the project and the Moffat 2021 festival - Diolch Iolo!!