Support the South of Scotland
Golden Eagle Project
Help us create a future for the Golden Eagle in the south of Scotland
(your donation will be processed through the Southern Uplands Partnership donation page on Peoples Fundraising)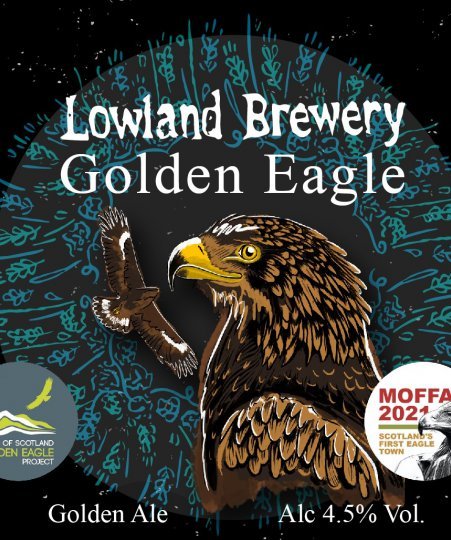 MOFFAT 2021 - 'Eagle Hill' Fell Run
ENTER THE 'EAGLE HILL' FELL RUN
(SUNDAY 26th SEPTEMBER 10am)
The Eagle Hill Fell Run is a 10.5km fell race through Eagle Country starting a finishing in Moffat.
With trophies for the first male/female runner and prizes for all participants (including a bottle of limited edition Golden Eagle Ale specially brewed by Lowland Breweries of Lockerbie) you've nothing to lose by entering today!!!!
HUGE THANKS TO KEVIN PLUMMER AND HARTFELL RUNNING CLUB, MOFFAT MOUNTAIN RESCUE AND MOFFAT OUTDOORS FOR DONATING PRIZES! THANK YOU!