Support the South of Scotland
Golden Eagle Project
Help us create a future for the Golden Eagle in the south of Scotland
(your donation will be processed through the Southern Uplands Partnership donation page on Peoples Fundraising)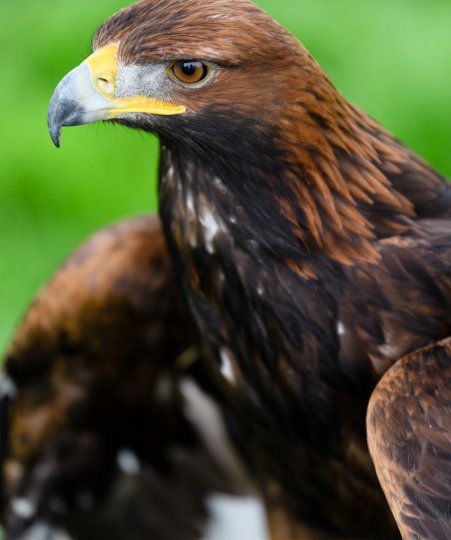 Moffat 2021 - What an amazing week!!
Well that's it! Moffat 2021 is over and what a week we had! Huge thanks to everyone who was involved and nothing but positivity all round. Some folk even suggested we should do it again sometime .......
We'll be sharing photos and videos of talks, live music and everything else that went on during the week over the coming months so stay tuned for all of the Moffat 2021 fun - some fantastic stuff coming your way! Guess all that's left to say is.........
THANK YOU!!!