Support the South of Scotland
Golden Eagle Project
Help us create a future for the Golden Eagle in the south of Scotland
(your donation will be processed through the Southern Uplands Partnership donation page on Golden Giving)
BLog
Latest news from the South of Scotland Golden Eagle Project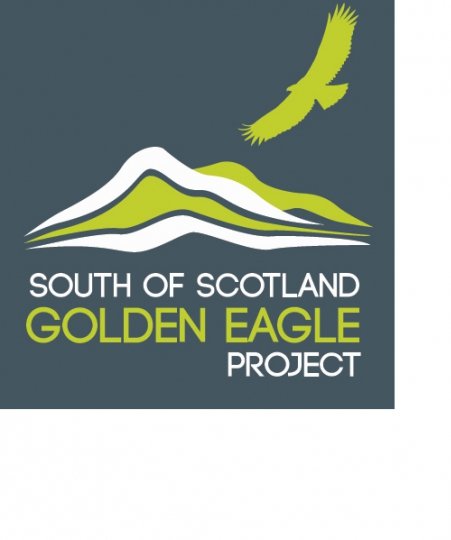 Project Update - 2020 Translocations
We really hope you are keeping safe and well during the current Coronavirus (COVID-19) pandemic. It is important that we all follow the latest government advice at this time to support our wonderful NHS and help to save the lives of our loved ones, our staff and our communities. For this reason, we sadly will not be proceeding with plans to collect or release chicks in June of this year as we had previously planned and been licensed to do so. It would be irresponsible for us to contemplate any collections or releases which require a team of dedicated staff and volunteers while restrictions on movements are in place.
As I'm sure it is for all of you who have had to postpone work at this time, it is immensely frustrating for us not being able to pursue important work in the field, or to fully enjoy our great outdoors as we are used to, but we will get through this crisis stronger and more resilient
Meanwhile, the four released golden eagles (Beaky, Emily, Edward and Skan) are faring well in North Pennines and the south of Scotland respectively, and are being tracked using satellite technology. We will continue to regularly monitor them remotely and communicate with stakeholders, while restrictions are in place. Cooperation from estates and raptor workers has been fantastic and we look forward to continuing that work. The wider public support is immense, and more than 5,000 school students have connected with the Project, 11,500 people in total so far. The Innerleithen Scottish Borders Scouts Golden Eagle Champions Project was runner up for the Environmental Project category at the YouthLink Scotland awards in mid-March, and Moffat has declared itself Scotland's first eagle town!
We will continue our public engagement work in the short term through our website.