Support the South of Scotland
Golden Eagle Project
Help us create a future for the Golden Eagle in the south of Scotland
(your donation will be processed through the Southern Uplands Partnership donation page on Peoples Fundraising)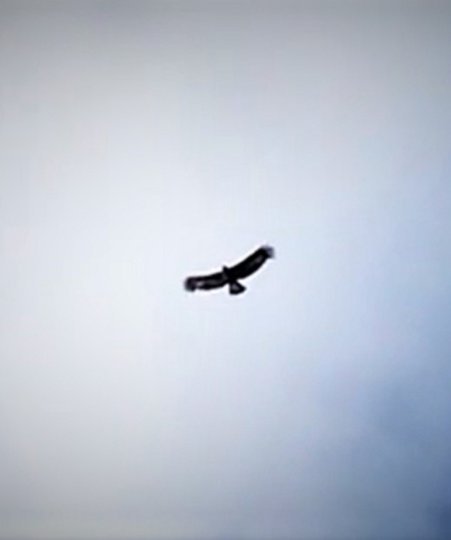 Skan (C17) sighted in the Lammermuir Hills
A Gamekeeper in the Lammermuir Hills had a lucky encounter with Skan (C17), our youngest male Eagle earlier this month.
The keeper managed to grab a quick video (below) as Skan soared above him.
Many thanks to the Keeper who reported this sighting and provided a welcome addition to the blog. Anyone else who thinks they may have seen an Eagle, please let us know! We'd love to hear from you!