The Moffat golden eagle festival
22-24 September 2023
The Moffat 2023 Golden Eagle Festival returns to Scotland's First and Only 'Eagle Town' this September with a fantastic line-up of guest speakers, guided walks, activities, food & drink and live music to celebrate the increasing Golden Eagle population in the South of Scotland.
2023 HIGHLIGHTS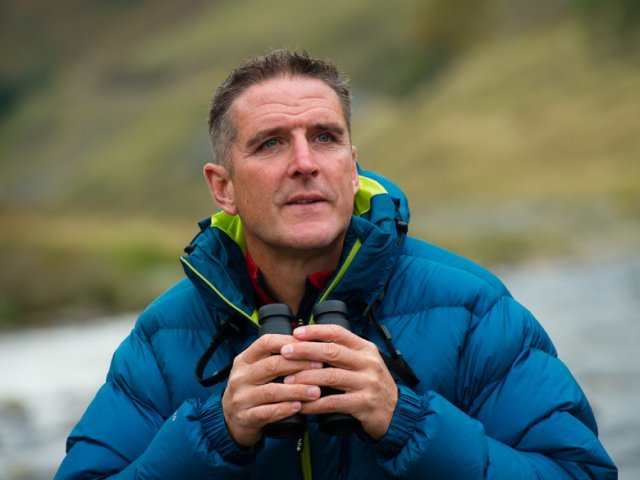 IOLO WILLIAMS - 23rd September - 8pm - OLd well theatre, moffat
With Ewan Miles - Old Well Theatre, Moffat - Doors 6.30pm / Ewan Miles 7pm / Iolo Williams 8pm
We are delighted to welcome TV presenter, conservationist and wildlife guide IOLO WILLIAMS to the Moffat 2023 Festival. Iolo will follow Gordon Buchanan as this year's key-note speaker and will appear, in person, at the Old Well Theatre on Saturday evening.
Iolo will be joined by Ewan Miles of NatureScotland Wildlife Tours, based on the Isle of Mull.
Not to be missed!!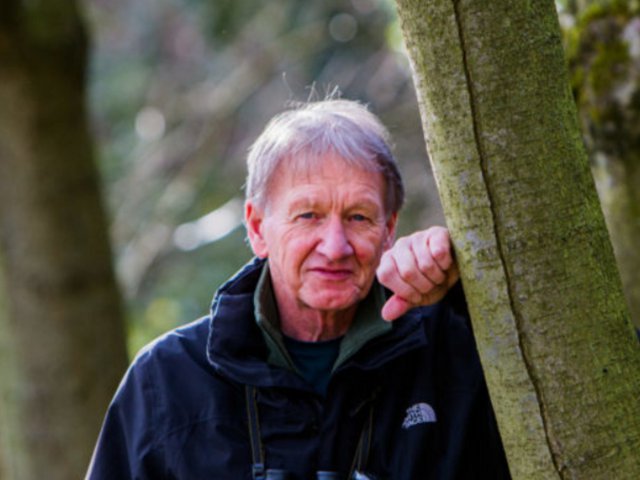 jim crumley - 'writing eagles'
22nd September - 8pm - old well theatre, Moffat
With Des Thompson & Chris Rollie - Old Well Theatre, Moffat
Doors 6.30pm / Des Thompson & Chris Rollie 7pm / Jim Crumley 8pm
Scotland's leading wildlife author presents a talk on his experiences with Scottish Golden Eagles and the stunning landscapes they occupy, dipping into his many wonderful books to share extracts of his work.
Jim will be joined by Professor Des Thompson (NatureScot) and raptor enthusiast Chris Rollie who will team up to deliver a talk on the incredible contribution made by the late Derek Ratcliffe to raptor conservation in the south of Scotland in a talk titled:
'Derek Ratcliffe - a raptor icon and conservation enigma'
----------------------------------------------------------------------------------------------
TALKS / GUIDED WALKS / MEET AN EAGLE
ENVIRO-DAY / FAMILY FUN DAY / EVENTS / CHAINSAW CARVING/ 'EAGLE HILL' FELL RUN /
EAGLE COUNTRY MOTORBIKE RIDE-OUT /
FOOD & dRINK / LIVE MUSIC /
AND MUCH MORE!!!!