Support the South of Scotland
Golden Eagle Project
Help us create a future for the Golden Eagle in the south of Scotland
(your donation will be processed through the Southern Uplands Partnership donation page on Peoples Fundraising)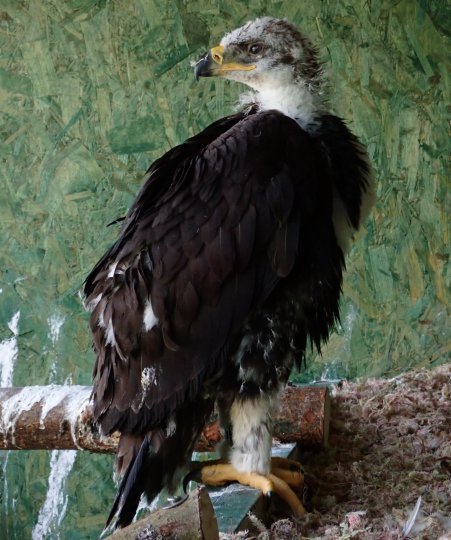 Meet Ellena
Ellena (B46) was the final bird collected in the 2021 summer translocations and is also one of the largest females we have released (alongside Beaky C11 and Iona C24).
Ellena shared an aviary with Heather (F05) and was released on the same day during the final summer release of 2021.
Wildlife cameraman and presenter Gordon Buchanan named Ellena, modified from the Gaelic 'Ellenbeich'. Gordon explains his choice of name below:
"The name stems from an island. When I was filming the Golden Eagles on Mull, the Eagles always approached from the same direction, on the same line and when I looked on my map there was an island named Eilean am Brican, which means a forested island, so that is where the name came from. 'Ellena' is the anglified version of the name"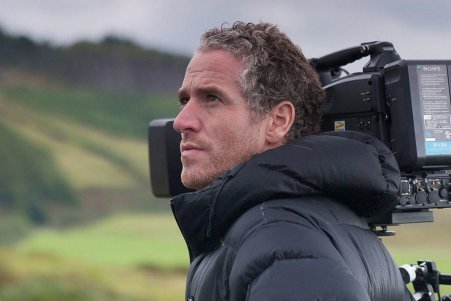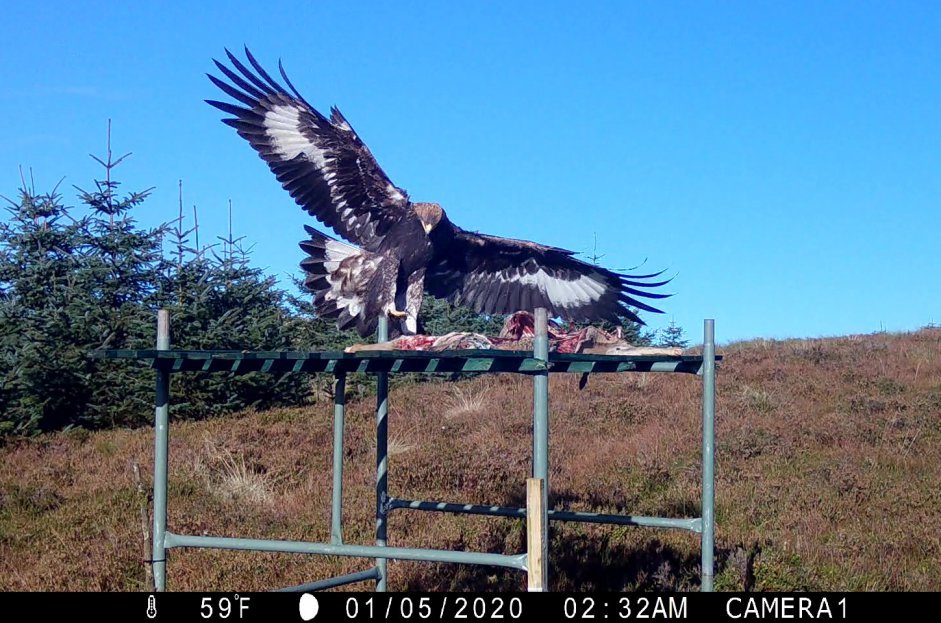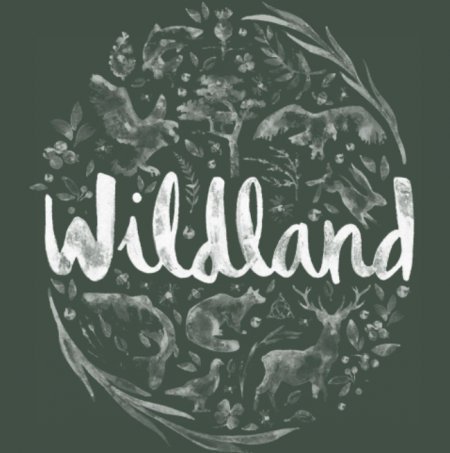 Ellena (B46) was collected from an estate owned by Wildland Limited in the Highlands. Wildland Ltd is a 200-year vision of landscape-scale conservation in the Scottish Highlands and is one of the four main partners of Cairngorm Connect.
Cairngorms Connect is a partnership of neighbouring land managers, committed to a bold and ambitious 200-year vision to enhance habitats, species and ecological processes across a vast area within the Cairngorms National Park.

Sydney Henderson of Cairngorms Connect said:
"Wildland have been doing amazing work for raptors in the Cairngorms Connect landscape, and it was a privilege to help out with a collection of "B46", for transportation to the south of Scotland last summer. In the face of the climate and biodiversity crises, it's essential we work together, and this is a great example of working collaboratively to safeguard a future where Golden Eagles soar across Scotland's skies!"
Ronan Dugal, Wildland Ltd Conservation Assistant posted a blog in which he describes the home range where B46 was collected, the monitoring to locate the nest and his story of guiding the SSGEP team to collect B46. Check out Ronan's blog here: Cairngorms Connect | News Item
After release the translocated golden eagles are provided with food, as their parents would do for several months until the juveniles choose to leave and hunt for themselves. Some juveniles will begin to explore and leave the supplementary food within 8 weeks of release; others will remain and make use of the supplementary food for several months.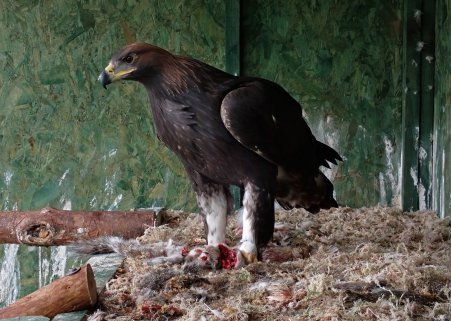 Ellena (B46) was the last of the 2021 cohort to leave the release site but she is now exploring south of Scotland and interacting with other juvenile, subadult and breeding eagles.
WE WOULD LIKE TO EXTEND A HUGE THANK YOU TO WILDLAND LTD, CAIRNGORMS CONNECT AND TO GORDON BUCHANAN FOR YOUR CONTINUED HELP AND SUPPORT.
THANK YOU!